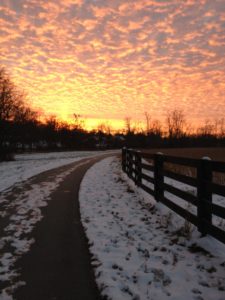 For those of you considering joining us on the 2017-2018 Soul Transformation Retreats, you only have one more week before sign-ups close!
If you cannot commit to the two year journey, feel free to sign up for one year at a time. We have a feeling you will want to continue the second year but taking it one year at a time is great! Remember women are welcome to join this time as well!
If you have any questions, do not hesitate to contact us.
For more info and to sign up, visit https://furtherstillministries.org/soul-retreat/.
Thanks, Kurt