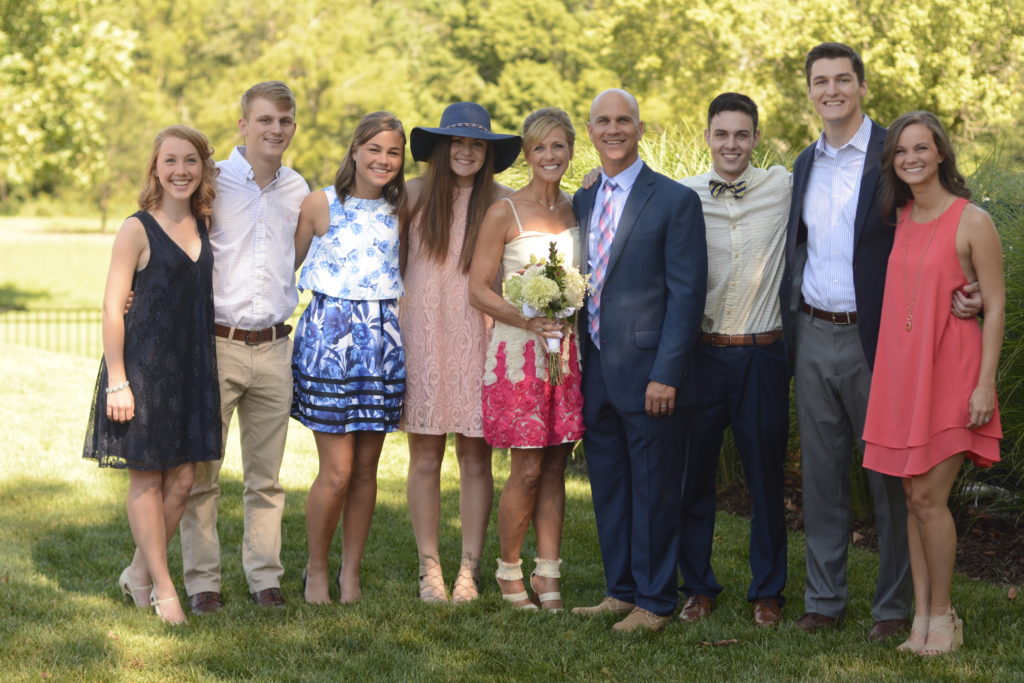 Kurt Sauder has served as a pastor for the past 30 years, most recently at Southeast Christian Church in Louisville, Kentucky. Kurt now leads Further Still Ministries -a ministry he co-founded with his late wife Kristen.  Further Still Ministries is devoted to encouraging and leading others to lives of depth and influence.
Kurt regularly speaks/trains at retreats, conferences, and churches and has a weekly radio show in Louisville.
He is now remarried to Nancy and they enjoy ministering to widows/widowers together.  They live in Louisville and have six children and 5 grandchildren.