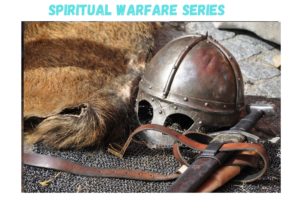 We are living in troubling times. Do you find yourself questioning current events and how we as Christians should be responding? Are you wondering what you can be doing to prepare yourself for the battle set before us?
Scripture tells us:
Deuteronomy 28:7 7
The LORD will grant that the enemies who rise up against you will be defeated before you. They will come at you from one direction but flee from you in seven.
The series is open to everyone--please invite a friend to attend with you.
You do not have to attend each session to participate.
Check back with us soon for the dates of our next series.